<hero title="6teen Wiki" description="The unofficial encyclopedia made by fans, for fans, for everything 6teen."></hero>
Welcome to the 6teen Wiki!
This wiki concentrates on 6teen, a Canadian animated television series that ran for six years on Teletoon. It focused on the misadventures of six teenagers hanging out and working in the Galleria Mall as they blundered their way through first jobs, crushes, dates, and the occasional amount of school as they avoided the teenager-hating rent-a-cop and dealt with other pitfalls of life in the mall.
News
Spread the word on the 6teen Wiki! We could use some more help by users! Thank you! We'll truly appreciate it.
Before editing, please read the rules. Thank you!
To find out what we're working on and how you can help, read this blog and find out how you can pitch in.
Take This Job and Squeeze It
is the 1st episode of 6teen and the 1st episode of the first season. It aired on Teletoon on November 7, 2004, on Nickelodeon on December 23, 2005 and on Cartoon Network on March 26, 2009.
In this series premiere, Caitlin's credit card overruns, and she is forced to get a job instead of going on shopping sprees. Her friend Jen gives her a job at The Big Squeeze, which would later serve as the main setting of the series. Caitlin couldn't grasp the basics of working, and Jen tries to help her, but has trouble.
Meanwhile, the other members of the gang look for part-time jobs so they can work and hang out at the same place during their summer vacation.
Did you know?
The episode Take This Job and Squeeze It marked the first appearance of the running gag where Jonesy gets fired from every job he worked at.
Caitlin was 15 years old before she turned 16 in the episode Sweet 6teen.
Some characters on 6teen bear similarities to other shows such as Stoked and the Total Drama series.
---
---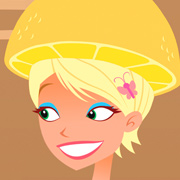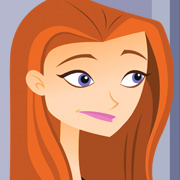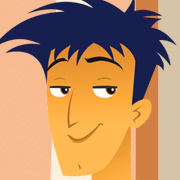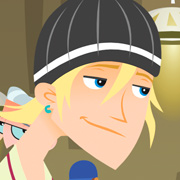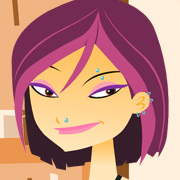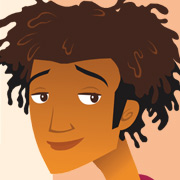 Community content is available under
CC-BY-SA
unless otherwise noted.